Letter to the World
CD release 2021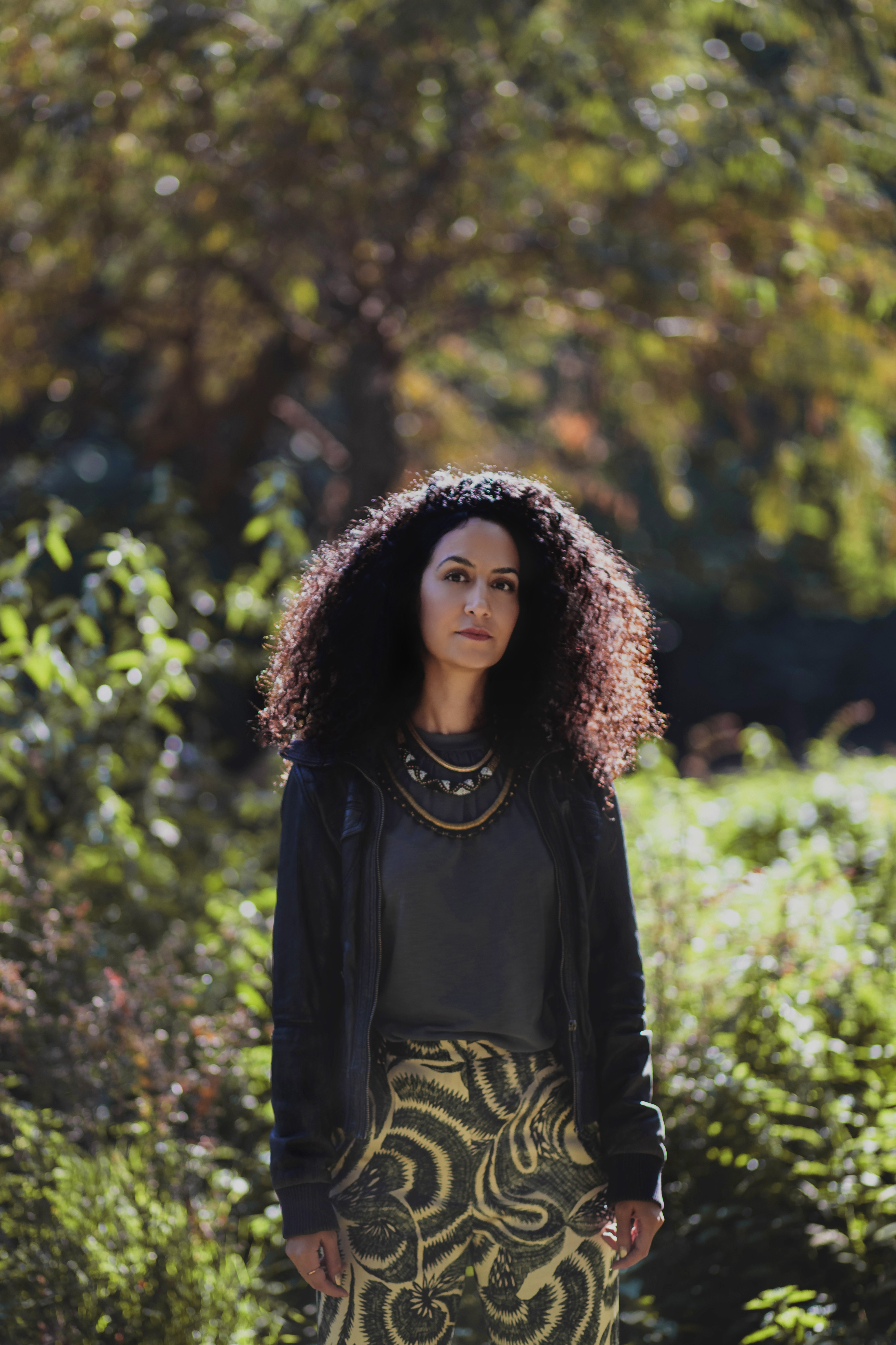 "Defne Şahin makes words fly"

Defne Şahins new album is dedicated entirely to the poems of the American lyricist Emily Dickinson. Lyric poetry has been a central theme in the young musician's musical work from the very beginning: for her debut album Yaşamak she set to music poems by one of the most important Turkish poets Nâzım Hikmet, and on the following CD Unravel, which was produced in New York, she writes the lyrics to Guillermo Klein's and her own compositions. With the title "Heart, we will forget him", Defne Şahin on Unravel explores the touching poem by Emily Dickinson in an intimate, moving ballad for double bass and vocals.

During the isolation caused by the pandemic in spring 2020, Defne Şahin again explored the poetry of Emily Dickinson, who had lived a very secluded life in Massachusetts. Dickinson's powerful, modern language is characterized by longing, depression, loneliness, but also by closeness to nature and lightness. Defne Şahin wants to make all these diverse and different moods musically visible with this album. Together with her longtime musical partners Johannes Ballestrem (piano), Paul Santner (bass) and Martin Krümmling (drums) she will present "Letter to the world" to her listeners in November 2021.