Stefan Schultze
piano solo - System Tribe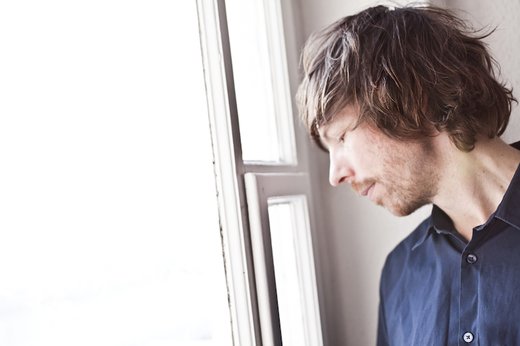 Stefan Schultze
Composer and pianist Stefan Schultze is one of the most multifaceted and original musicians to come out of the German jazz scene. A Berliner by choice, Schultze studied piano and composition in Cologne and in New York. He occupies the interface between new music, improvisation, avant garde and jazz with which he has most definitely created his own style. His artistic projects cover a spectrum of compositions for small and large ensembles, from leading larger ensemble formations, to initiating and producing cultural-political music projects on national and international stages. 
System Tribe
"System Tribe" is both an impressive statement and a convincing document of Schultze's original, futuristic compositions and interpretations. Schultze's comprehensive approach is completely individual. It is grounded in a healthy reaction to the information overkill of our time. 
Every piece on the "System Tribe" is different. And yet, as the title implies, it all blends seamlessly into an exceptional unity. Schultze realizes this through traditional piano play, with prepared piano, with bubbling sounds from his Fender Rhodes, special microphone setups, and with a bit of overdubbing. 
Schultze keeps to the point: emphatic, emotional, suggestive, remaining conscious of the structure, and with the listener in mind. 
In so doing, he has created music that challenges and rewards, music that can be both melodiously contemplative and insistently minimalistic. Yet it also astounds, culminating in some sort of outrageous surrealistic rock music, on through to the machine-like alienation created by the sound distortions of the prepared piano.